Hello Nation!
My name is Amir and I'm super happy to welcome you to my blog!
Since you're here to get to know a little about me, here is my story.
Be sure to keep reading until the end of this page as I will tell you about how I can help you increase traffic to your website, help your audience, and convert more leads!
Before I begin, I'd be happy if you wished to connect with me on LinkedIn, click here.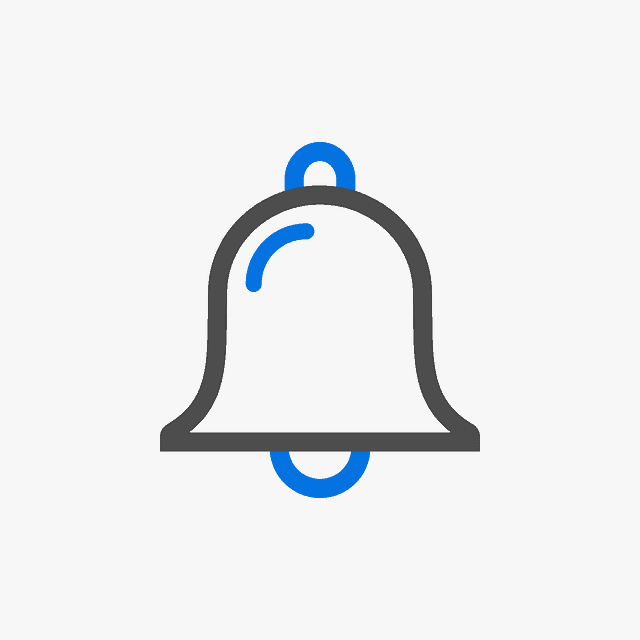 I started this blog as I love writing, researching topics, learning, and more importantly, I'm passionate about the subjects I write about.
Using my blog, I'm able to help entrepreneurs, business owners and companies of all kinds understand different aspects of business, contracts, business operations, finance, and law (among other things).
I have worked with entrepreneurs and business owners my entire career as an attorney in private practice and as a general counsel in a software company having a global footprint and I know that it's sometimes challenging to find the information you need to make decisions.
Next to my career (that I love) and over the past decade, my passion for technology and overall curiosity has brought me to learn amazing things such as content writing, search engine optimization, programming, artificial intelligence, graphic design, video editing and related skills.
Today, I'm super excited to see my blog reach millions of viewers from all walks of life in different countries every year.
I'm also more excited to see my blog continue to grow even further through strategic content marketing.
My main mission is to help my audience find answers to their questions and succeed in their business.
Everything else is secondary to me (money, stats, etc).
I'm fortunate enough that I've had a fulfilling career as an attorney and am financially stable.
I'm not doing this for the money.
I do not have debt to pay.
There are no other underlying reasons for me to spend countless hours blogging than out of pure passion.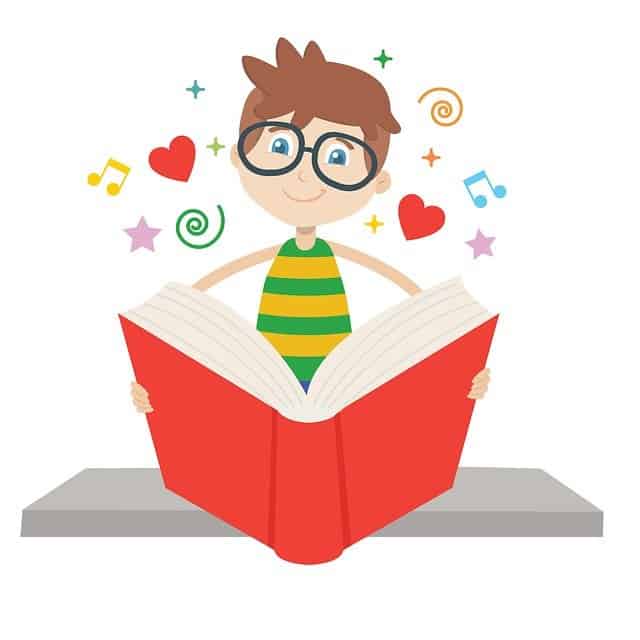 I have discovered blogging is a creative means for me to express myself (and it's awesome!!) and learn something every day.
Trust me when I say that everything else is secondary to me.
So now you know a little about me.
But now, for the fun part.
I asked you to keep reading so you can see how you can grow your website traffic and make more money.
Well, here it goes…
To continue my mission of helping business owners and entrepreneurs expand their digital footprint and grow their businesses online, I recently founded a boutique content marketing agency.
My mission is to help entrepreneurs and business owners take full advantage of everything that content marketing has to offer.
Think about it.
The idea is to get free, continuous, and organic traffic to your website every single day.
For more than ten years now, I learned content marketing by spending thousands of hours learning about it and even more actually putting my skills to the test for myself.
Believe me, I have learned a lot from my mistakes and setbacks.
Today, I enjoy tackling competitive niches giving the big players a run for their money!
With my content marketing agency, my objective is to share my expertise with you so I can help you grow in your business.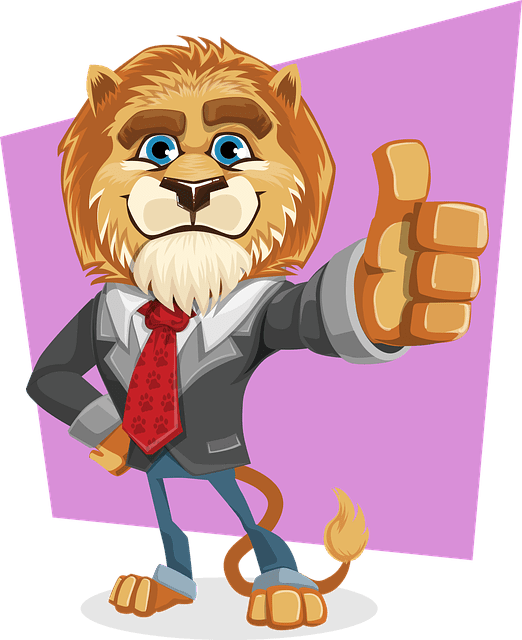 If you want to reach out to me to see how we can work together, I'll be happy to connect with you.
Check out my content marketing agency's website
Also, if you have questions or you just want to talk geeky content marketing stuff, business, and law, you can reach out to me by email at s4prestigemarketing @ gmail.com.
I'll be more than happy to see how I can help you get more traffic to your website, target the right audience, generate more leads, and increase your revenues.
I'll be even happier only if I'm able to learn more about you and your business!
Talk soon!!
You can also subscribe to my blog to get amazing content delivered to you!